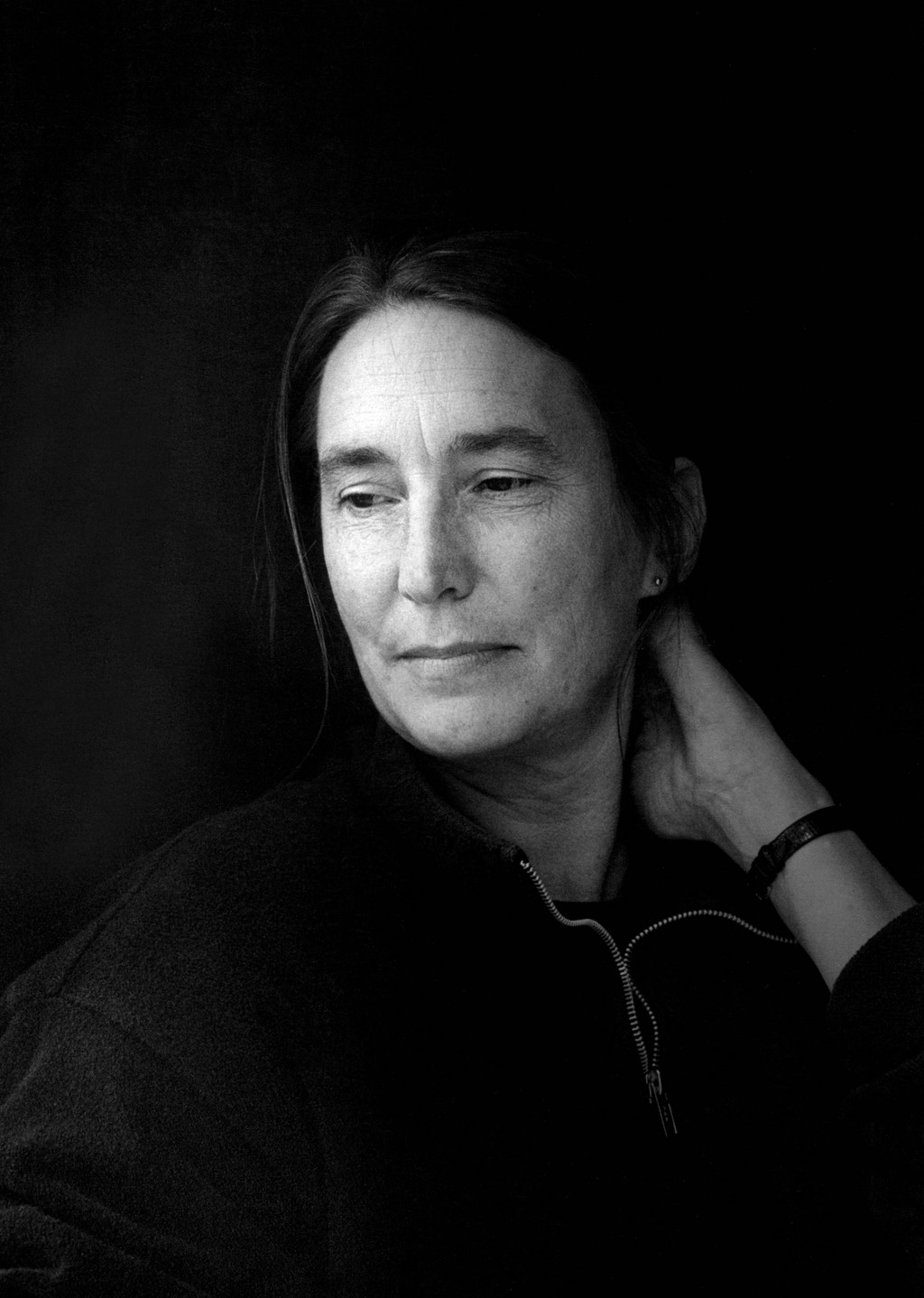 SOFTER: Jenny Holzer at Blenheim Palace
28 September 2017 – 31 December 2017
Coming Soon
Blenheim Art Foundation is delighted to announce a solo exhibition by artist Jenny Holzer, opening 28 September 2017.
As one of America's most loved living artists, Holzer works with language to question what is presented as truth in everyday life. For this new exhibition, she will directly address the Palace's military and political history in relation to themes which have figured prominently in her practice since the 1980s: power, conflict and activism. Using new technology, stonework, light projection and her celebrated LED installations, Holzer will simultaneously challenge viewers and engage with the historical precedents that have cemented Blenheim Palace's enduring legacy.
This is the fourth exhibition of contemporary art hosted at the historic Palace and continues Blenheim Art Foundation's commitment to exposing new audiences to contemporary art by showcasing the most important artists working today within one of England's most treasured landmarks.