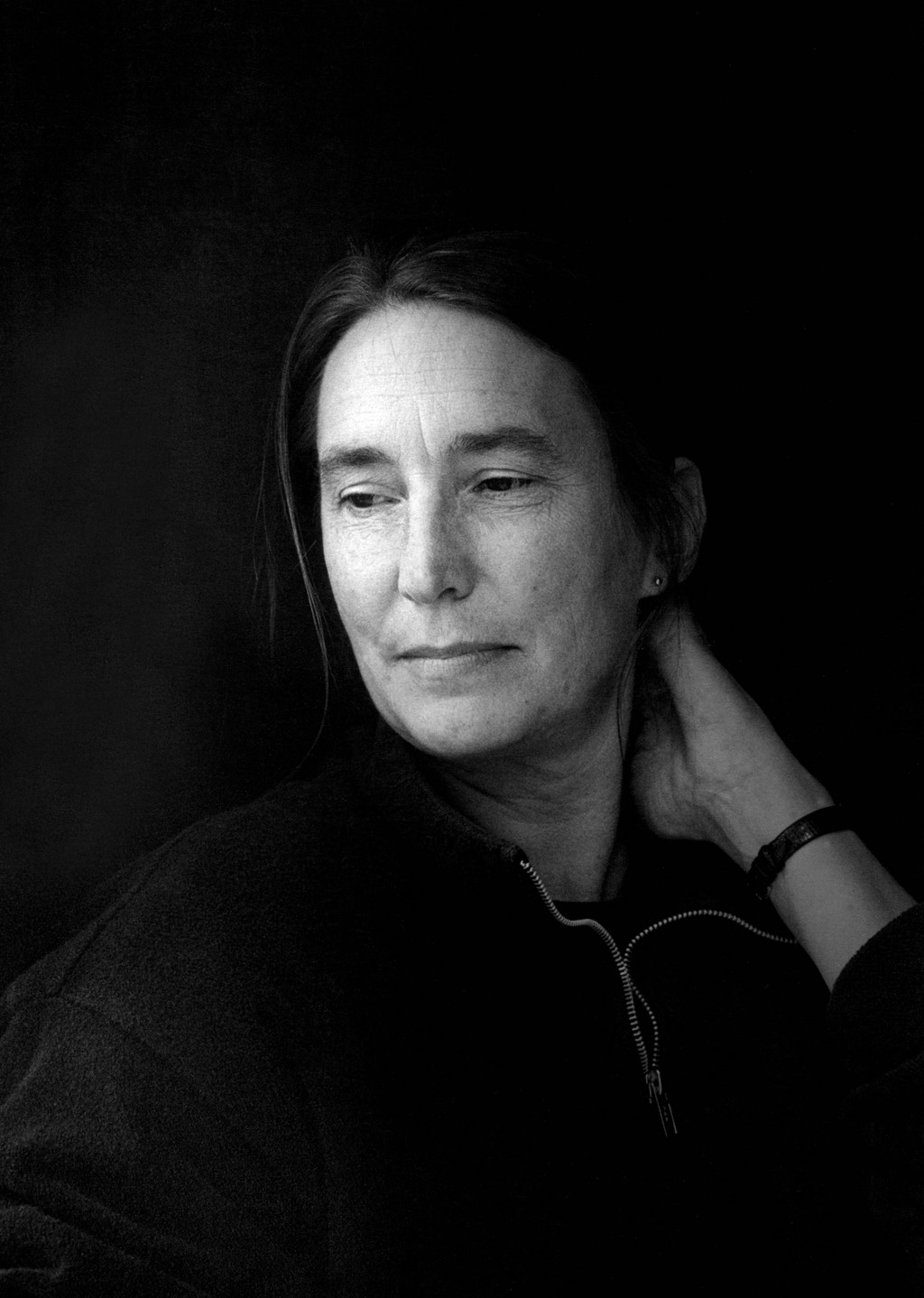 SOFTER: Jenny Holzer at Blenheim Palace
28 September 2017 – 31 December 2017
Coming Soon
Blenheim Art Foundation is delighted to announce SOFTER: Jenny Holzer at Blenheim Palace (28 September – 31 December 2017).
As one of America's most loved living artists since the 1980s, Holzer's practice circles around language in order to question systems of power and authority in society. Since 2010, Holzer's work has been focused particularly on modern conflict. On her first visit to Blenheim Palace, she became fascinated by the palace's own military history; not only as the birthplace of Sir Winston Churchill, but also originally built as a reward to John Churchill, 1st Duke of Marlborough, for military triumphs in the 1704 Battle of Blenheim. Holzer uses this legacy as a starting point to look at the timeless and universal theme of conflict, across time and countries.
Using technology, stonework, light projections and her celebrated LED light installations, Holzer will simultaneously challenge viewers and engage with the historical precedents that have cemented Blenheim Palace's enduring legacy.
The exhibition is comprised almost entirely of new works.
________
For twelve evenings between 28 September – 10 October, the palace will host Jenny Holzer's spectacular light projections On War. Projected onto the historic façade of the palace and on the island nearby, Holzer's text-based light works will be shown during free evening events for the 12 nights.
Blenheim Palace is situated in the historic market town of Woodstock in Oxfordshire. An hour from London or Birmingham, Blenheim Palace is easily reachable by train, car or bus.
Evening access to the palace is on the following dates. The light projections will run 7:15-9pm:
Thursday 28th September 
Friday 29th September
Saturday 30th October
Monday 2nd October
Tuesday 3rd October
Wednesday 4th October
Thursday 5th October
Friday 6th October
Saturday 7th October
Sunday 8th October
Monday 9th October
Tuesday 10th October
_______
This is the fourth exhibition of contemporary art hosted at the historic Palace and continues Blenheim Art Foundation's commitment to exposing new audiences to contemporary art by showcasing the most important artists working today within one of England's most treasured landmarks.