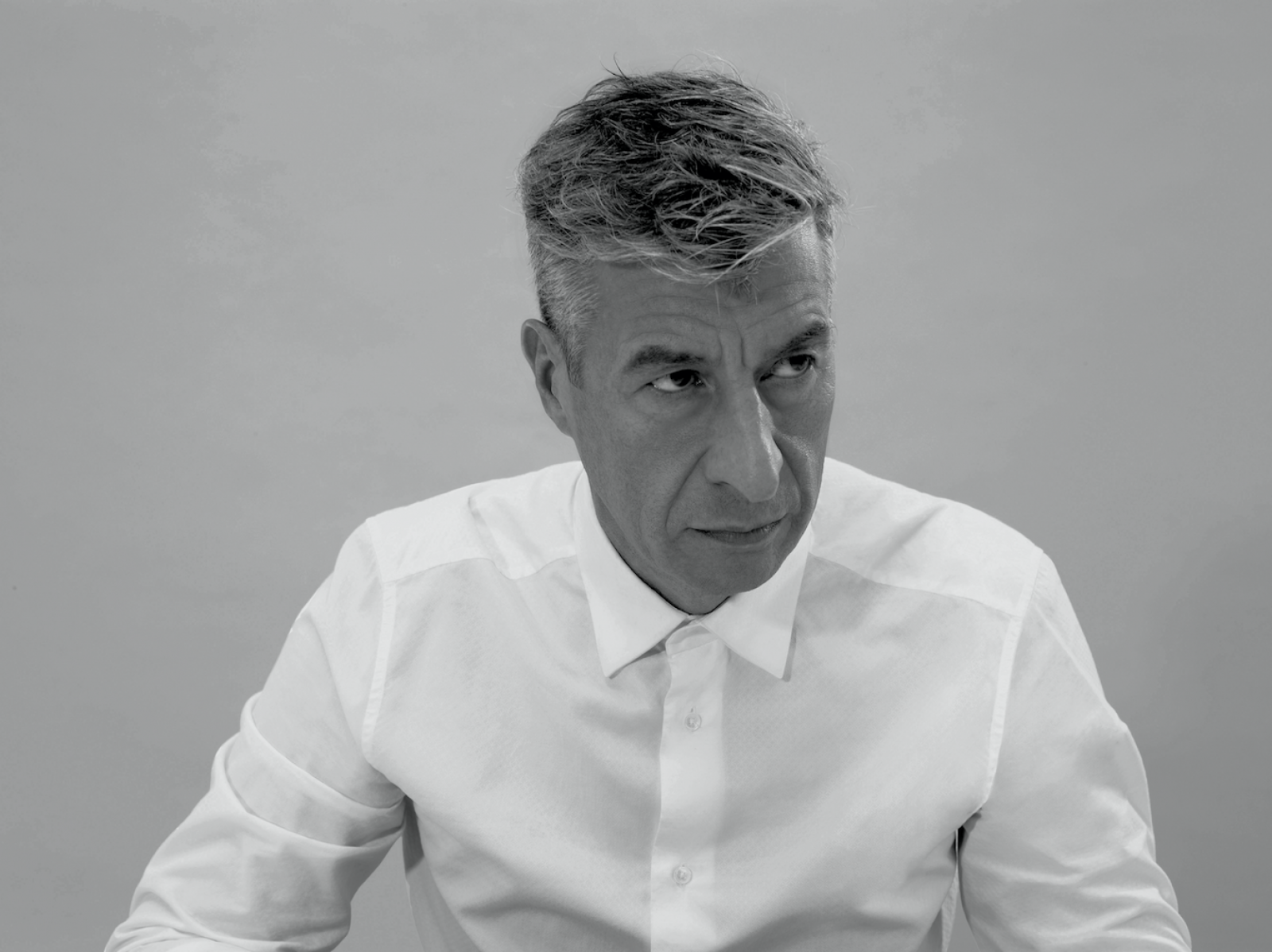 Maurizio Cattelan at Blenheim Palace
12 September - 27 October 2019
EXHIBITION
Blenheim Art Foundation will host a solo exhibition by Maurizio Cattelan at Blenheim Palace this autumn, running from 12 September – 27 October 2019. This is Cattelan's first and most significant solo exhibition in the UK in twenty years and will feature new works specially made for the show. The new works will be joined by a number of his most iconic pieces as part of a themed selection displayed throughout the 18th century Palace, engaging with Blenheim Palace's history and unique setting.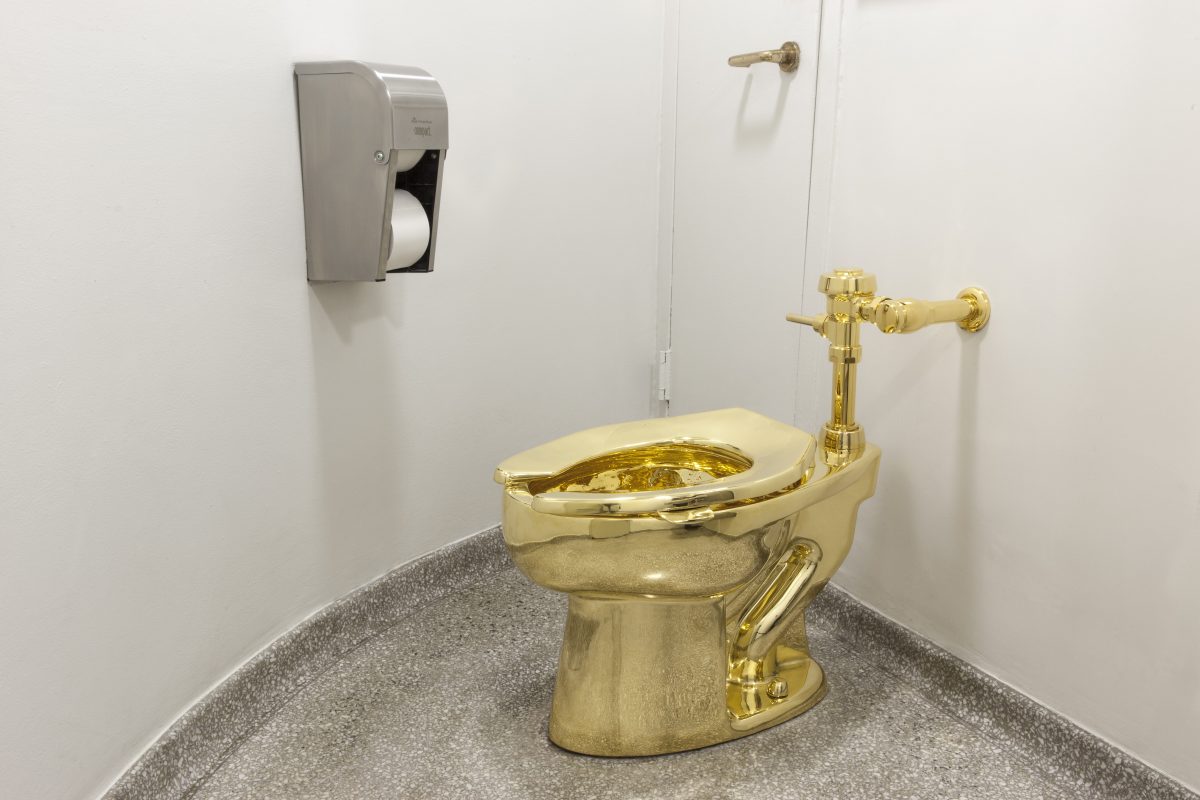 The exhibition will notably feature America (2016) – one of Cattelan's most recognisable works – a solid 18-Karat gold toilet which will be installed inside the Palace. Visitors are welcome to use it during their visit and experience a rare individual encounter with one of contemporary art's most famous works.
Time slots to visit America are now available. Book online or at the Palace!