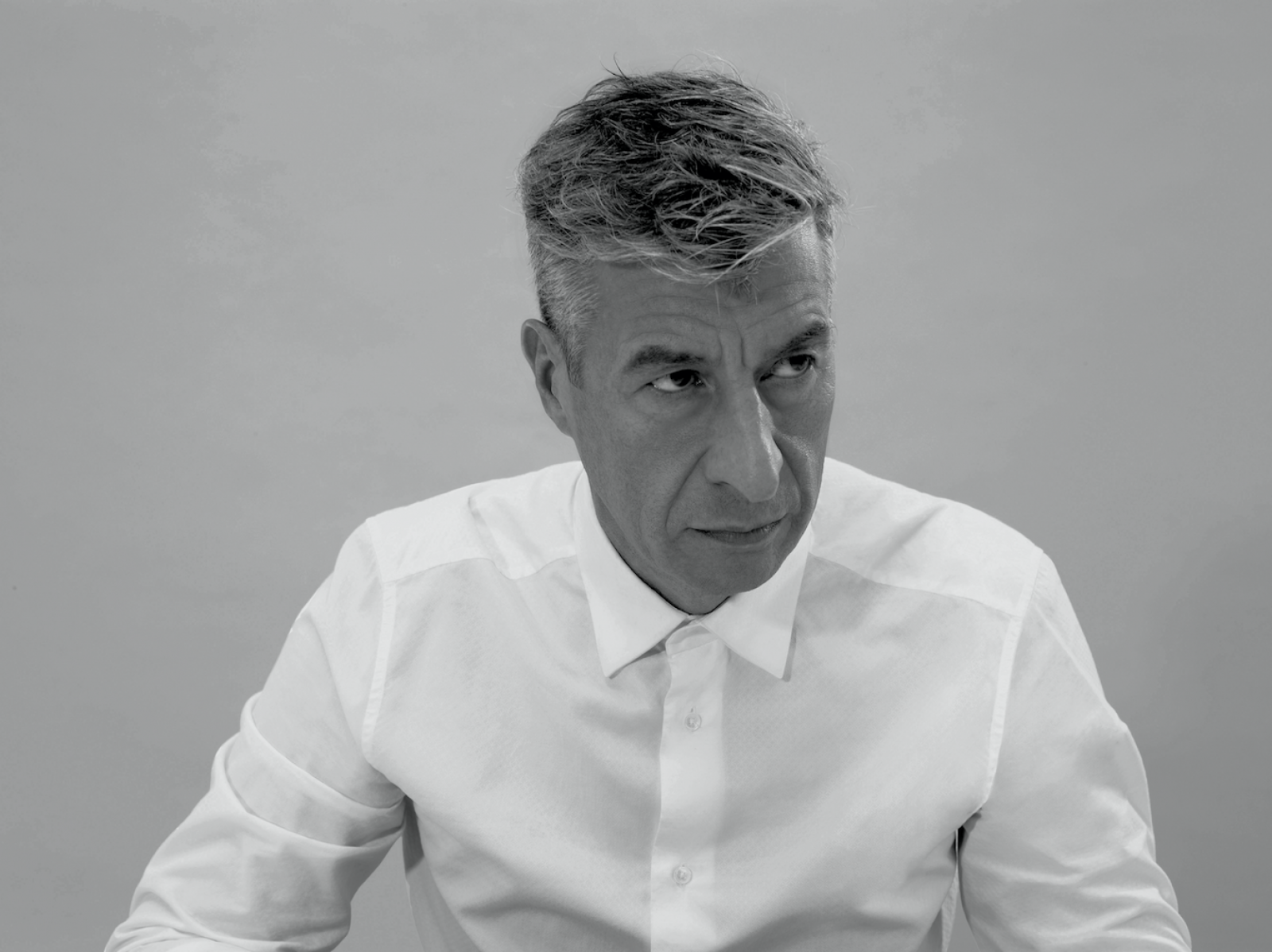 Maurizio Cattelan at Blenheim Palace
12 September - 27 October 2019
EXHIBITION
Blenheim Art Foundation hosts a solo exhibition by Maurizio Cattelan at Blenheim Palace, Victory is Not an Option, running from 12 September – 27 October 2019. This is Cattelan's most significant solo exhibition in the UK in twenty years and features new works specially made for the show. The new works are joined by a number of his most iconic pieces as part of a themed selection displayed throughout the 18th century Palace, engaging with Blenheim Palace's history and unique setting.
Note to reader:
We are saddened by the extraordinary event of the theft of Maurizio Cattelan's artwork 'America' from Blenheim Palace on Saturday 14th September.
We are relieved no-one was hurt and are very grateful to our staff and to Thames Valley Police for their rapid and brave reactions.
We knew there was huge interest in the exhibition, with many set to come and enjoy the installations. It's therefore a great shame an item so precious has been taken, but there are still many fascinating treasures in the Palace and the rest of the exhibition to share. The exhibition continues through 27th October, and we welcome visitors to come and experience all we have to offer.