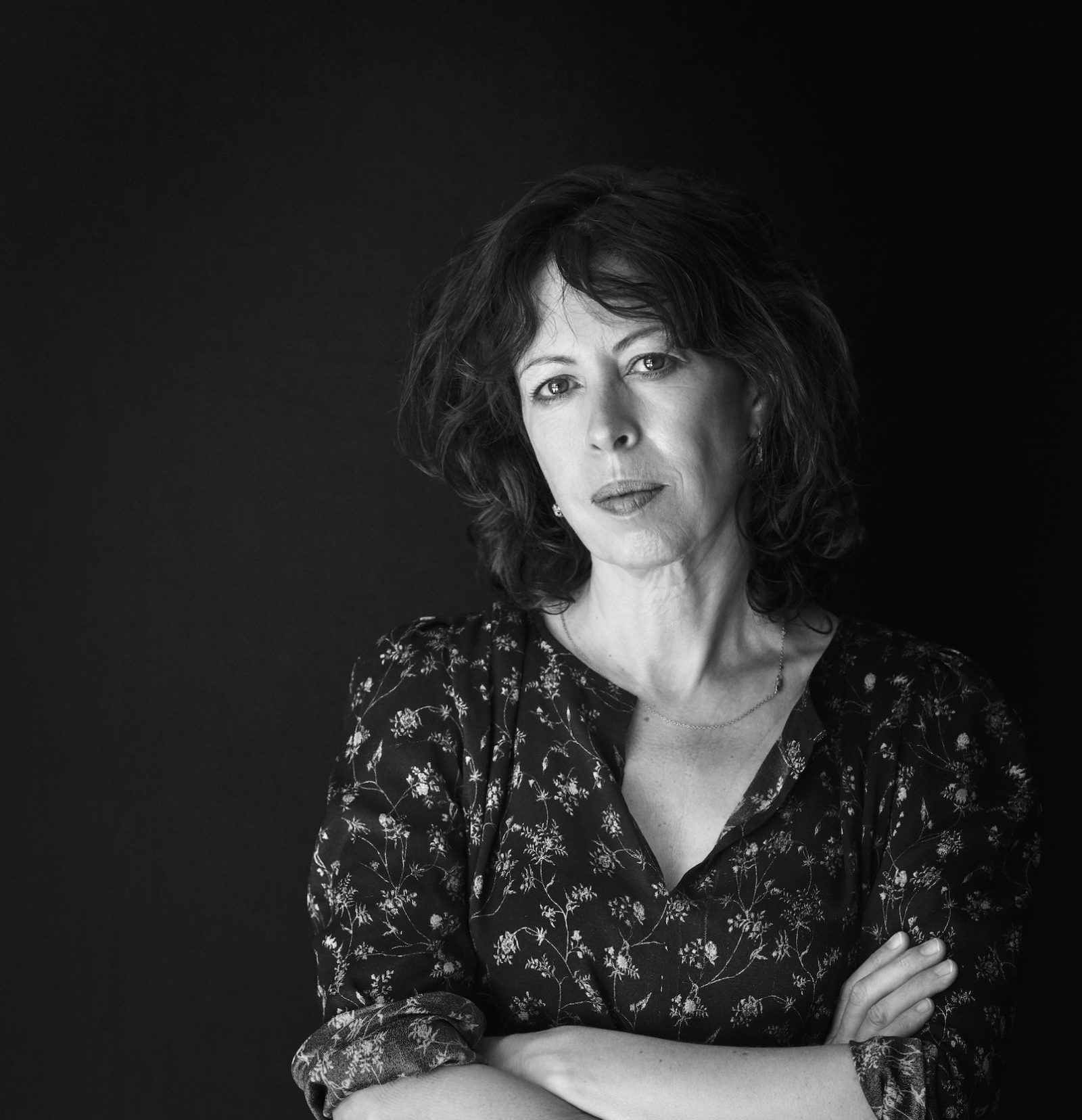 Cecily Brown at Blenheim Palace
Dates to be announced
In light of the rising risk level associated with coronavirus (COVID-19), Cecily Brown's exhibition at Blenheim Palace is postponed, following the temporary closure of Blenheim Palace & Gardens from 23 March to protect the wellbeing of staff and visitors.
We will continue to use our Instagram and Twitter feeds to update you on new dates & to share content from our past six shows and the phenomenal artists we have hosted.
Please visit the Blenheim Palace website should you require a refund for tickets purchased and further information on any Palace-related events.
With best wishes from the whole BAF team.
________________________________
UPCOMING
Blenheim Art Foundation will unveil a major solo exhibition by acclaimed British artist Cecily Brown at Blenheim Palace. This will be the first exhibition in the Foundation's programme to be comprised entirely of new work created in response to the Palace, and the first devoted to contemporary painting.
Considered one of the foremost painters of her generation, Brown is best known for her large-scale, vivid, gestural paintings which toy between abstraction and figuration in turn. For this exhibition, Brown is developing a significant new body of work responding to Blenheim Palace's history as an English country estate and as the home to successive generations of the Spencer-Churchill family and their world-renowned permanent collection of paintings, tapestries and decorative arts.
Providing charged re-interpretations of pastoral imagery, hunting scenes and bucolic Victorian fairy painting, Brown – who has been based in the US for the last 25 years – offers an international perspective on her British heritage, critically and sensually exploring the nostalgic fantasies of the British stately home in the popular imagination. Brown's works evoke a dream-like vision of the past, reflecting on the Palace's artworks as symbols of power and influence, their images and narratives still informing perceptions of Britain today.