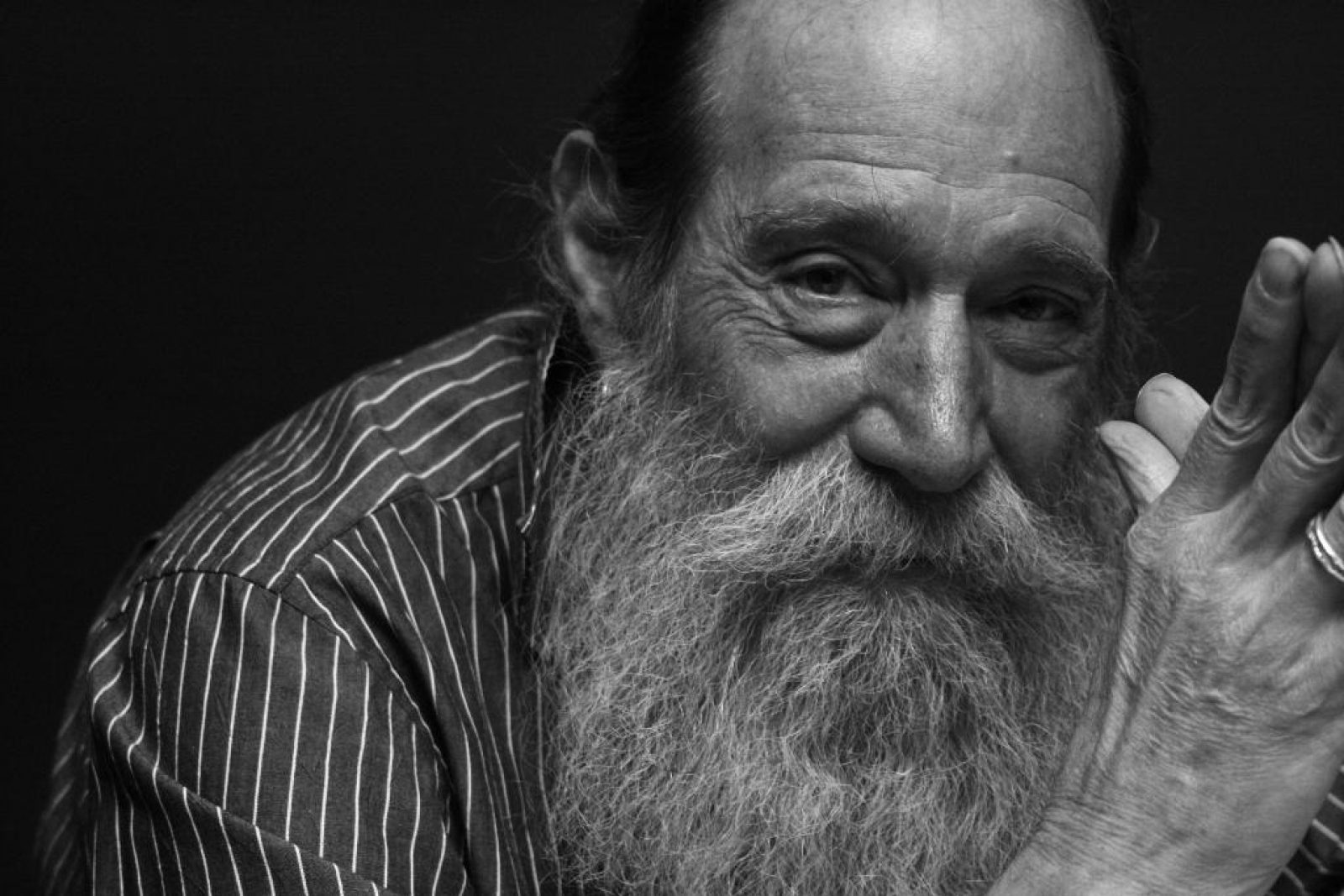 Within a realm of distance
Lawrence Weiner at Blenheim Palace
10 October - 20 December 2015
EXHIBITION
A meeting of 1960s New York Minimalism and ebullient English Baroque, complementary and yet autonomous, two worlds and times colliding and coexisting in the space together.
Lawrence Weiner, whose Conceptual practice explores language, idioms and meaning, adorns the Palace's exterior and state rooms with vibrant, brightly coloured, site-specific works in his signature graphic typeface.
His oblique statements take on panoplies of meaning within this new, rich setting, in contrast with the white walls and more industrial spaces that he usually works with. The dictum, 'Within a realm of distance', surmounts the grand portico at the entrance in three-dimensional blue letters, expressing Weiner's initial response to Blenheim Palace: one of wonder yet also detached distance, as if entering a seemingly otherworldly realm, far away from modern, everyday reality.
In his exhibition, Blenheim Palace – seemingly frozen in the eighteenth- century – is propelled into the present, whilst Weiner's work reversely takes on a timeless quality. The Palace, a centre for high art and culture when first built, is reactivated through the juxtaposition of old and new which generated new meaning, understanding and appreciation of visual culture.