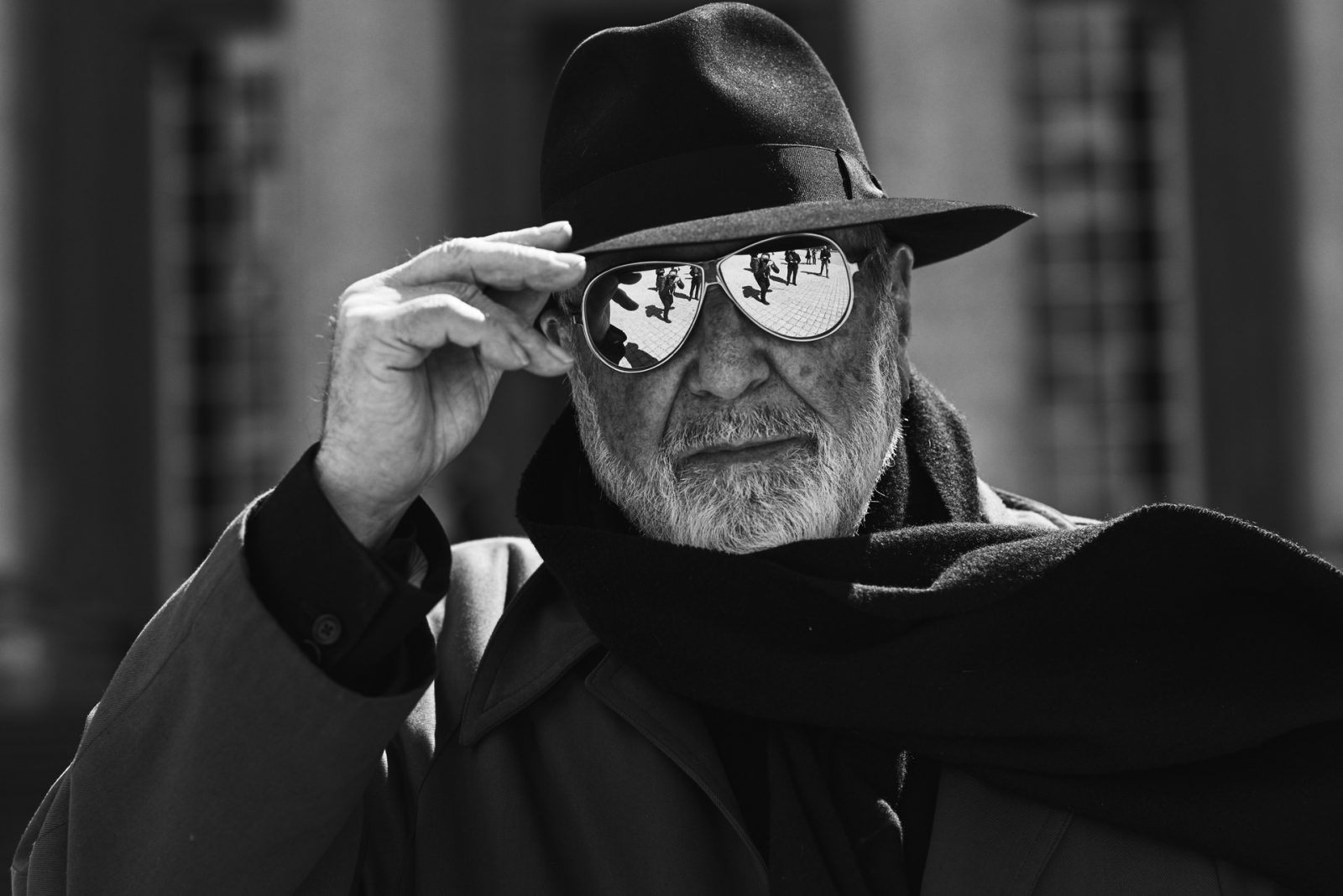 Michelangelo Pistoletto
at Blenheim Palace
15 September - 31 December 2016
EXHIBITION
Michelangelo Pistoletto at Blenheim Palace spans the Italian master's prolific fifty-year career, exhibiting painting, sculpture, and new, site-specific installations within the palace and the surrounding grounds. The show also introduces visitors to the themes which have underpinned his work across the decades. Pistoletto gives us a playful crash-course in Italian history, referencing the Renaissance and Fascism in turn. Classical Antiquity collides with post-war consumerism in his Venus of the Rags, which sees the Classical goddess leaning against a large pile of waste material from textile factories. This work, an iconic piece from the Arte Povera period of 1960s-70s Italy, exemplifies Pistoletto's anti-establishment use of cheap and unconventional materials to make high art; a provocative move which started an artistic revolution and cemented him as one of the most influential artists of the twentieth-century.
Reflection and self-reflection are central ideas to the exhibition, which showcases a spectacular collection of over thirty of Pistoletto's celebrated Mirror Paintings, photo-silkscreened images on polished steel which project the viewer's reflection into the picture plane, encouraging playful interaction. Blenheim Palace itself was also a muse for a new work called Mirage, which sees a gold-painted car – inspired by the golden balls perched atop of the building – submerged by the water of the palace fountains.
As well as celebrating the breadth of Pistoletto's materials and techniques, the show introduces Pistoletto the political philosopher, with many of his lyrical, colourful works underpinned with strong pacifist messages and calls for unity, collaboration, and freedom. His striking Mappamondo, a globe made of burnished newspaper, is here remade for Blenheim Palace using material from British journalism. The breathtaking Third Paradise, wrapped in Pistoletto's signature rags, hovers above the Great Hall, calling for a reassessment of current society and a more harmonious, unified future. Another work on these themes is the poignantly-named Love Difference, a table in the shape of the Mediterranean basin around which its bordering countries are gathered, represented by chairs in different styles and sizes. The work suggests the positivity of national and cultural difference, and the need for communication and exchange. It is a piece which has never felt more current in today's climate.