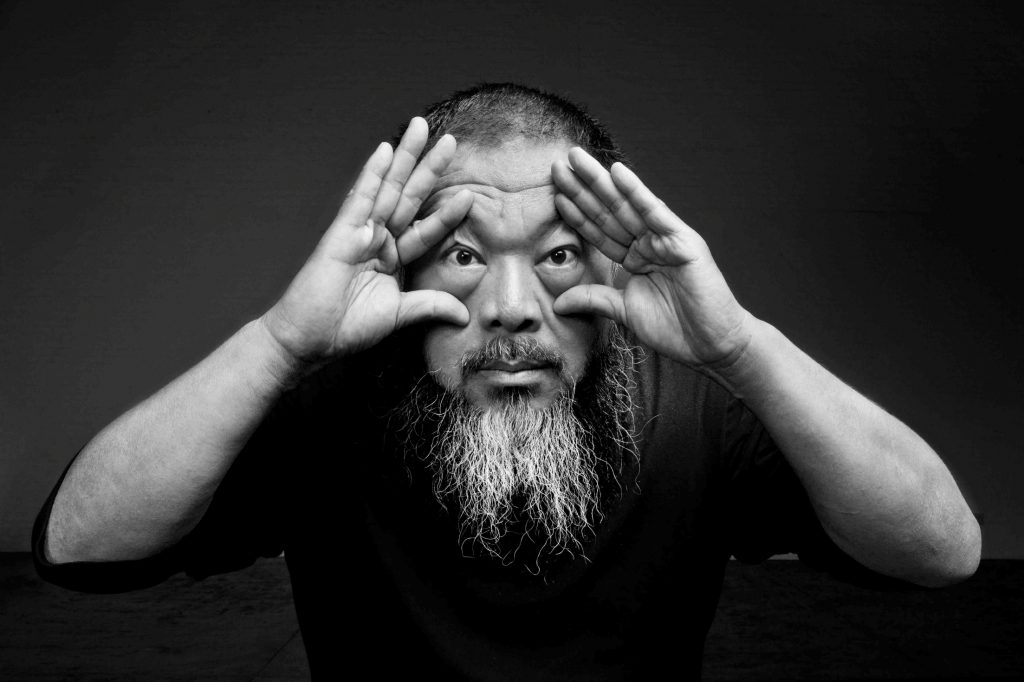 Ai Weiwei at Blenheim Palace
1 October 2014 – 26 April 2015
Biography
Born in 1957 in Beijing, Ai Weiwei is one of the most influential cultural figures of the 21st century. The son of the famous poet Ai Qing, who was denounced by the Anti-Rightest Movement, Weiwei spent his childhood in exile in China's Western provinces on the edge of the Gobi desert. Eventually returning to Beijing in 1976 following the death of Mao Zedong and the end of the Cultural Revolution, Weiwei joined the Stars group, a pro-democratic artistic collective. However, the group faced strong criticism from the government and disbanded in 1981, prompting Weiwei to move to New York. The city became a starting point for Weiwei's career as an artist as he immersed himself in photography, performance, and conceptual art. It was also here that he first gained exposure to the work of Andy Warhol and Marcel Duchamp, whose "readymades" were to have a profound influence on his artistic development. With his father's health declining, Weiwei returned and settled in Beijing in 1993.
A prolific artist and social activist, Weiwei has been a vocal critic of democracy and human rights in China. In 2011 he was arrested and held for 81 days without charge, sparking global protest. His passport was confiscated and he is currently detained in China where he lives and works in restricted conditions. However, Weiwei has not let his circumstances impede his artistic and creative output: managing many of his projects and exhibitions remotely, he continues to assume a variety of roles, not only as an artist, but also as a designer, architect, curator, writer, activist, and blogger.
Recent and current solo exhibitions include Evidence, Martin-Gropius-Bau, Berlin; Ai WeiWei in the Chapel, Yorkshire Sculpture Park, Yorkshire; Ai Weiwei: According to What?, Pérez Art Museum, Miami; Ai Weiwei. Resistance and Tradition, Centro Andaluz de Arte Contemporaneo, Seville; German Pavilion, Biennale di Venezia, Venice; and Unilever Series: Ai Weiwei: Sunflower Seeds, Tate Modern, London. With Herzog & de Meuron, Ai Weiwei was architect for the National Stadium of the 2008 Beijing Olympic Games. @Large Ai Weiwei on Alcatraz will open on Alcatraz Island on 27 September 2014.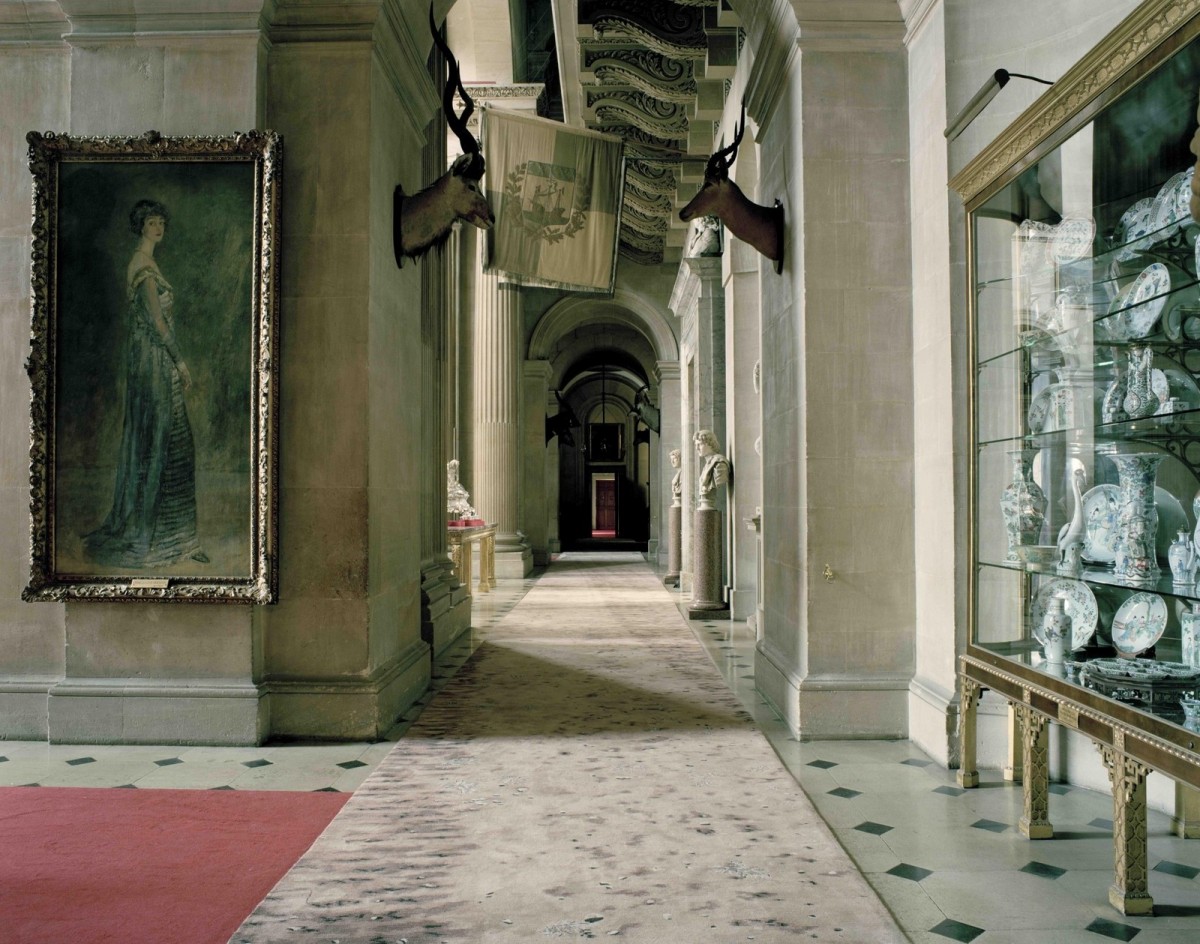 Ai Weiwei at Blenheim Palace
Ai Weiwei at Blenheim Palace
Juxtaposition
Ai Weiwei at Blenheim Palace presents the artist's most extensive UK exhibition to date. Spanning three decades of Ai's career, the exhibition showcases over fifty works, including several new works made specifically for the Palace.
The exhibition was realised through a close collaboration between Ai Weiwei and Blenheim Art Foundation with the aim to integrate Ai's works seamlessly into the Palace, creating a space for reflection through juxtaposition, striking a balance between Ai's contemporary art and the Great Masters whose works already fill the rooms with a significant presence. The exhibition seeks to offer new ways of experiencing art and demonstrates that an amalgamation of the old and the new only serves to elevate both elements.
Seminal artworks on display include Circle of Animals (2010), Ai Weiwei's reinterpretation of the legendary bronze zodiac head statues that once surrounded the fountain-clock at Emperor Yuanming Yuan's imperial retreat in Beijing and He Xie (2010), which features 2,300 porcelain crabs presented in the Red Drawing Room. Also on show are fifty-four photographs taken by Ai Weiwei to document his time spent in New York 1983-1993 and which are presented alongside never-before exhibited photographs by Andy Warhol, taken during Warhol's visit to China in 1982. Further works include Surveillance Camera (2010), a poignant reminder of Ai's current situation; Slanted Table (1997), a reconfigured Qing Dynasty (1644-1911) table; and Map of China (2009), formed from wood reclaimed from temples also dating to the Qing Dynasty.
The forty-five metre long carpet; Soft Ground (2014) was created specifically for the Palace and exhibition. The markings on the carpet are based on tyre marks left behind by tanks on a dirt track to the southwest of Beijing. These are also identical to the traces left behind by the tanks sent into Beijing, and Tiananmen Square during the protest of 1989. By replacing the Palace's original red carpet the work was intended to create a stark juxtaposition between the two very different ways of life. Other works created for the exhibition include Cao, Han Dynasty Vases in Auto Paint, Coca Cola Vase and Caonima Vase, Sunflower Seeds Stool, Small Plate with Flowers and Wave Plate.