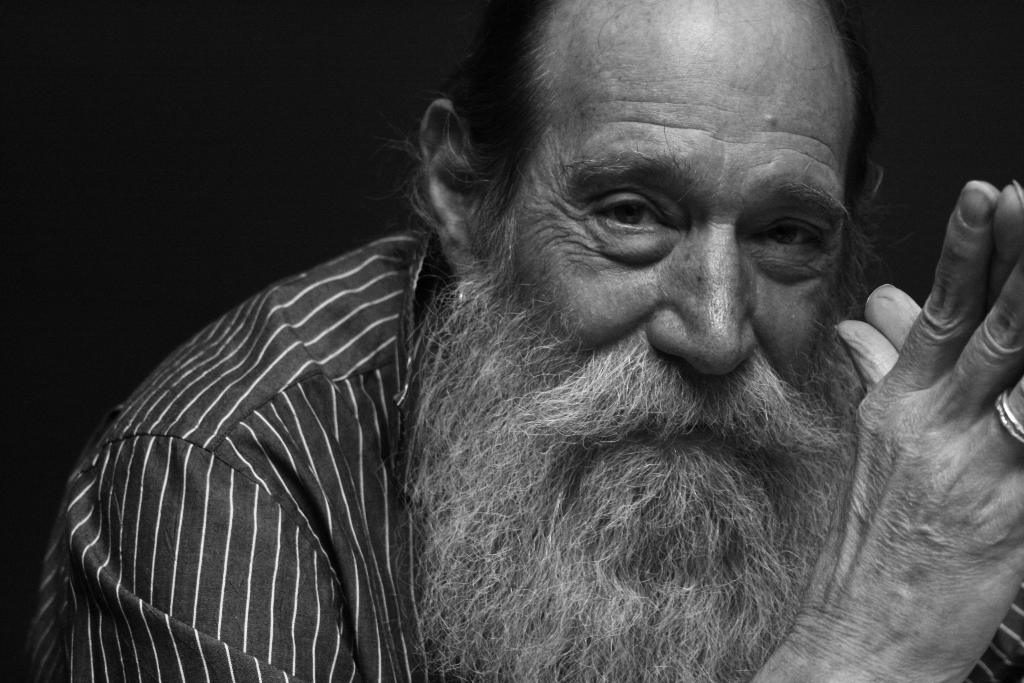 Within a realm of distance
Lawrence Weiner at Blenheim Palace
10 October - 20 December 2015
Biography
A founding figure of Conceptual Art in its emergence in the late 1960s, Lawrence Weiner is regarded as one of the most pivotal artists working today with a career of over fifty years. Using language as his medium, Weiner considers himself a sculptor and his artworks, realised as 'language + the material referred to' are ideas that can be transformed into a multitude of forms ranging from being "painted across an entire building, floating inside a souvenir biro or sung as a lyric by a country and western band." (Alberro and Zimmerman, 1998)
Born in 1942 and growing up in the South Bronx, New York, Weiner had limited exposure to Fine Art and instead drew inspiration from his surroundings. In an interview with Benjamin Buchloh, Weiner explains, "I grew up in a city where I read the walls; I still read the walls. I love to put work of mine out on the walls and let people read it. Some will remember it and then somebody else comes along and puts something else over it. It becomes archaeology rather than history." (Alberro and Zimmerman, 1998)
Considered a pivotal moment in the beginning of Conceptual Art, in 1968 Weiner published his first book, STATEMENTS, which presents typed descriptions or 'statements' of twenty-four of his works. Subsequently in 1969 he cemented this idea in his Statement of Intent:
The artist may construct the piece.
The piece may be fabricated.
The piece need not be built.
Each being equal and consistent with the intent of the artist, the decision as to condition rests with the receiver upon the occasion of receivership.
Existing as an idea rather than a physical object, Weiner frees his artwork from the limitations of more traditional art forms. In determining sculpture through the use of language Weiner's work seeks to transcend and move between cultures without metaphor, leaving it open to interpretation and the individual needs and desires of the 'receiver', promoting a universal accessibility for art.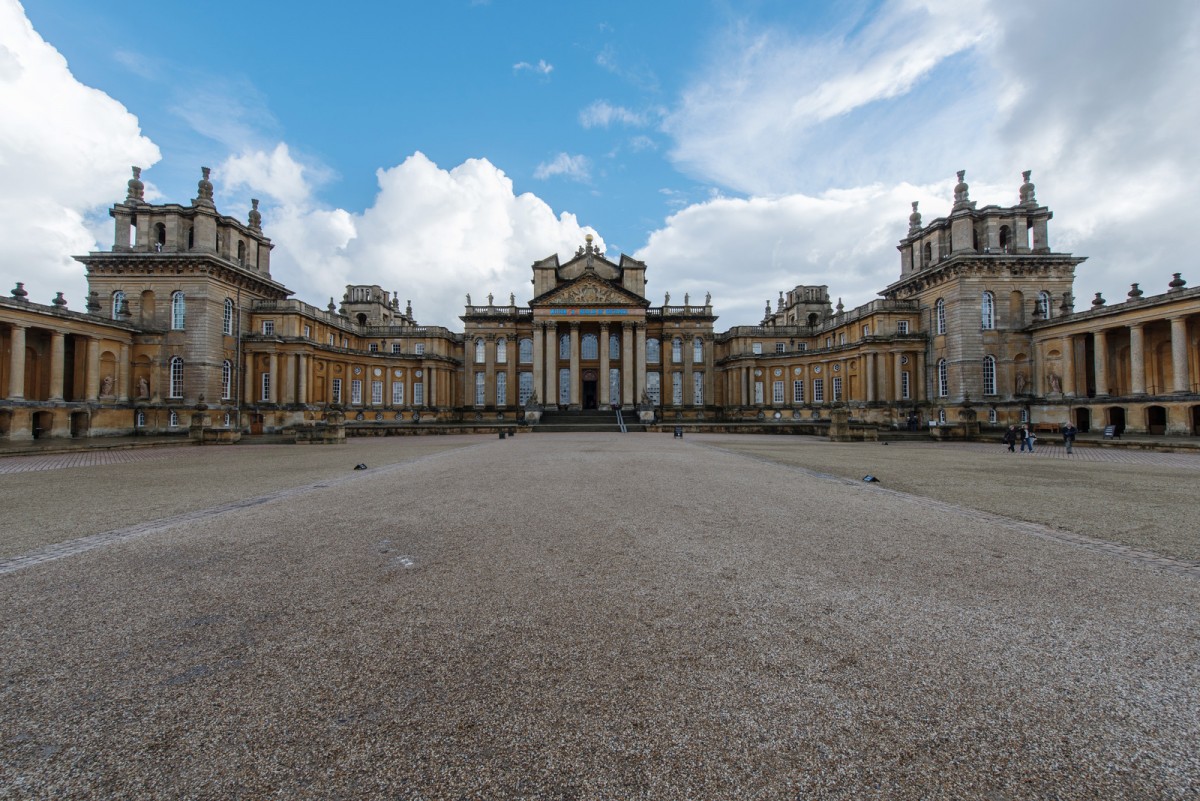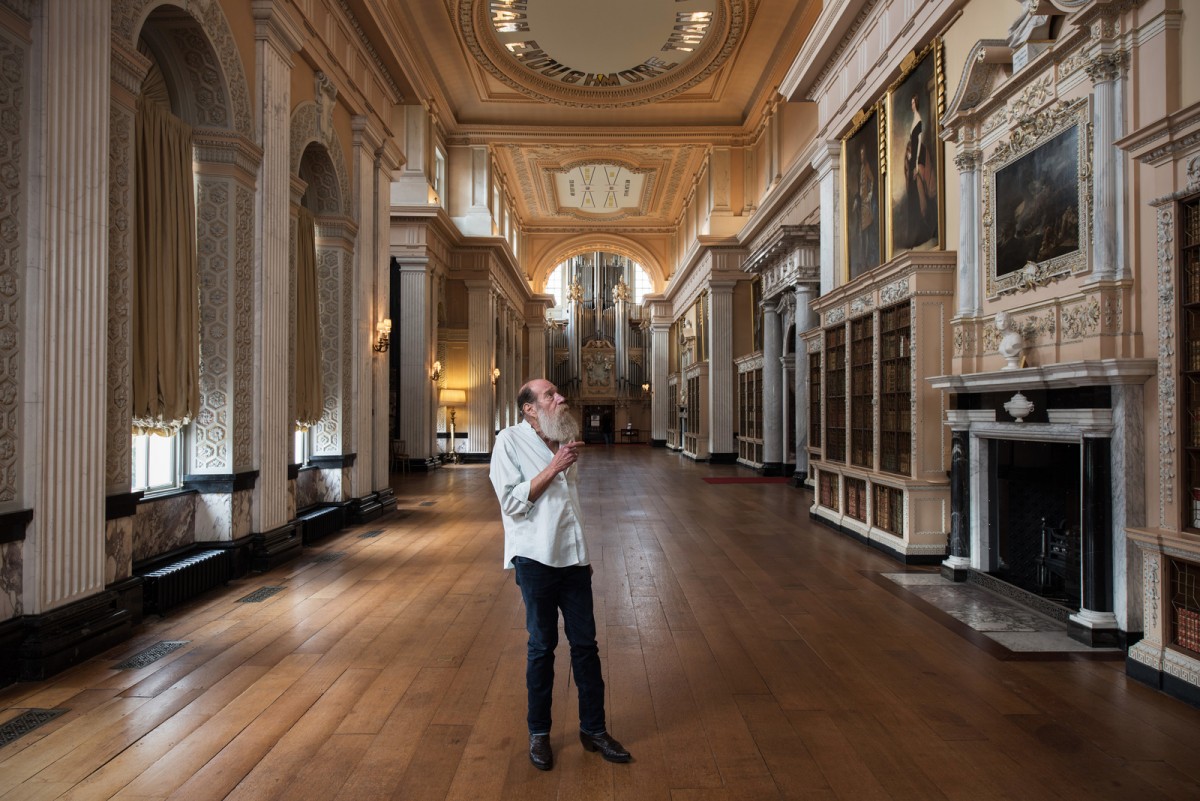 Recent and current solo exhibitions include: Straight Down to Below: Lawrence Weiner (part of Artist Rooms on Tour at Tate Modern and National Galleries of Scotland), Woodhorn Museum, Northumberland, Scotland, 25 October – 19 April 2015; All In Due Course, South London Gallery, London, England, 26 September – 23 November 2014; The Grace of A Gesture (curated by Thomas Kellein), Written Art Foundation in conjunction with the 55th Venice Biennale, Palazzo Bembo, Venice, Italy, 29 May – 4 November 2013; As Far As The Eye Can See, Whitney Museum of American Art, New York City, USA, 15 November – 10 February 2008 (travels, MOCA, Los Angeles, USA, 13 April – 14 July 2008). He participated in documenta 5, 6, 7, and 13 (1972, 1977, 1982, 2012); the 36th, 41st, 50th and 55th Venice Biennales (1972, 1984, 2003, 2013); and the 27th Biennale de Sao Paulo (2006).
Public Collections that feature his work include: British Museum, London, England; Guggenheim Museum, New York City, USA and Bilbao, Spain; Museum of Contemporary Art (MOCA), Los Angeles, USA; Museum of Modern Art (MOMA), New York City, USA; The Israel Museum, Jerusalem, Israel; Museum fur Modern Kunst, Frankfurt, Germany; Museum Moderner Kunst, Vienna, Austria; Centre Georges Pompidou, Paris, France; Stedelijk Museum, Amsterdam, The Netherlands; DIA Foundation, New York City, USA; Whitney Museum of American Art, New York City, USA.
Recent awards and prizes include: Roswitha Haftmann Prize, Zurich, Switzerland, 2015 and An Honorary Doctorate of Humane Letters from the Graduate Center, City University of New York, USA, 2013.